In September, I completed the amazingly tough Haute Route bike race across the Pyrenees from Barcelona to Biarritz (one of the highest, and toughest cyclosportives in the world across 20 cols, 800km, and 20,000m of climbing).
After the race I took 3 days to go surfing and to get over my chest infection.  Salt water has an amazing healing effect! Then, with girlfriends, enjoyed some excellent pinchos, great conversation, and fun times, at the fantastic Atari Gastroteka in Donostia – San Sebastiàn.
Returned home to a stunning Autumn in Chamonix, did some running, mountain biking, and yoga.  Attended the Summer Charity Ball organised by the wonderful Neverest Girls who are raising money for Chacun son Everest who do amazing work in Chamonix helping children and women recover from cancer.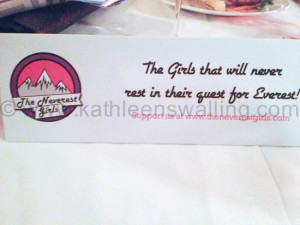 I also managed to pack up my lovely place in Les Nants, and place my European belongings into storage, and put my car into long term car parking this month.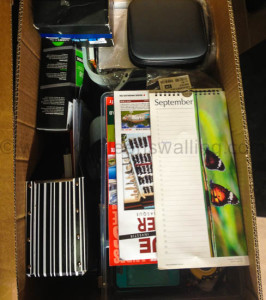 So for the next months…?
In the middle of that crazy bike ride, I was offered an opportunity to train as a Yin Yoga and Yoga Alliance Teacher Teacher in Costa Rica at the well known Nosara Yoga Institute in October to November.  I have been doing yoga since 1999 and love the counter balance to my triathlon, cycling, running, climbing, mountaineering, skiing, diving and surfing adventures.  I am a great believer in Yin Yoga for recuperating injured athletes and for those who push the limits in work, play and life.
50 hours a week of yoga teacher training over 5 weeks will stretch me :-)!
Costa Rica is also a great place to surf, see amazing wildlife both topside and underwater and maybe even learn a little Spanish.
On top of this, I was invited to go to the Seychelles for week. As I love islands and the marine environment…and easily persuaded to explore new places, it seemed that this trip and some work meetings in the Middle East would fit together nicely.
I have a week of theory on my RYA sailing 'Day Skipper' course, to fit in somewhere this month, too.
That sums up my current plans until the end of November.
They say you regret the things you fail to do rather than the things you do…so remember to make the most of your opportunities, have the courage to be who you are, speak and hold to your own truth, love others, and keep your heart full of childlike wonder.
Living life to the fullest, now. Looking for base to call home, in the future…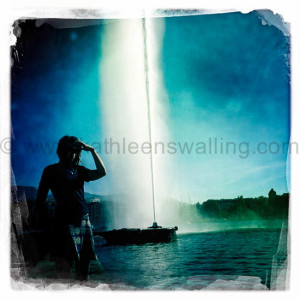 Updates will be through my Facebook sites and this blog.
Happy Autumn :).
With love, Kathleen xxxx