How to get over turbulent weather:
We all have challenging times. When this happens I turn to places which give me positive energy to recover.
I get my energy from sport and saltwater. I am happiest in the ocean, so to get energy levels back up I have been spending as much time in/on/near the saltwater as I can.
I am happy to be doing some sailing, which I have dabbled with in the past. Here's 10 secs or so of me sailing a J22 in Dubai.
I am spending most mornings beach swimming and running in preparation for some adventures I am planning for next year.
I started running in my undergraduate years at university to clear my mind. For me, it is a kind of meditation. Running, like water, helps me blow off steam and brings positive energy back into my life.
Today, with thunderstorms brewing across the ocean, I chose to do a tourist run along the crescent on the Palm Jumeriah. Here is what the rain looked like over Dubai: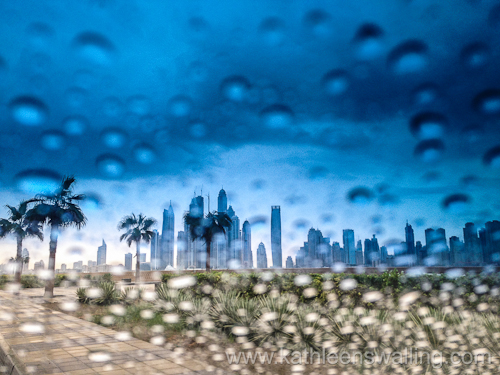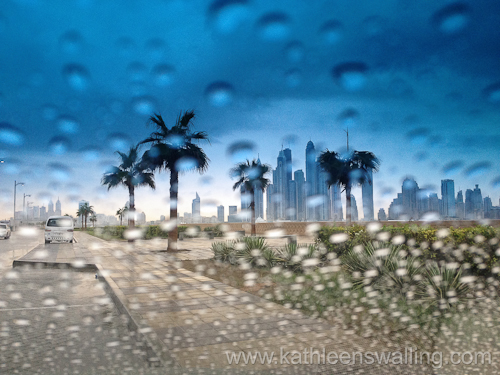 While I am yet to fully exit my own turbulent weather pattern, I can say there is something fantastic about running for 2 hrs next to the water, getting soaked to the skin and breathing in the joyful smell of the rain, the desert and the ocean all mixed up as one.
A truly exceptional day in Dubai.